Permanently Solve Shipping Claims Processing Through Automation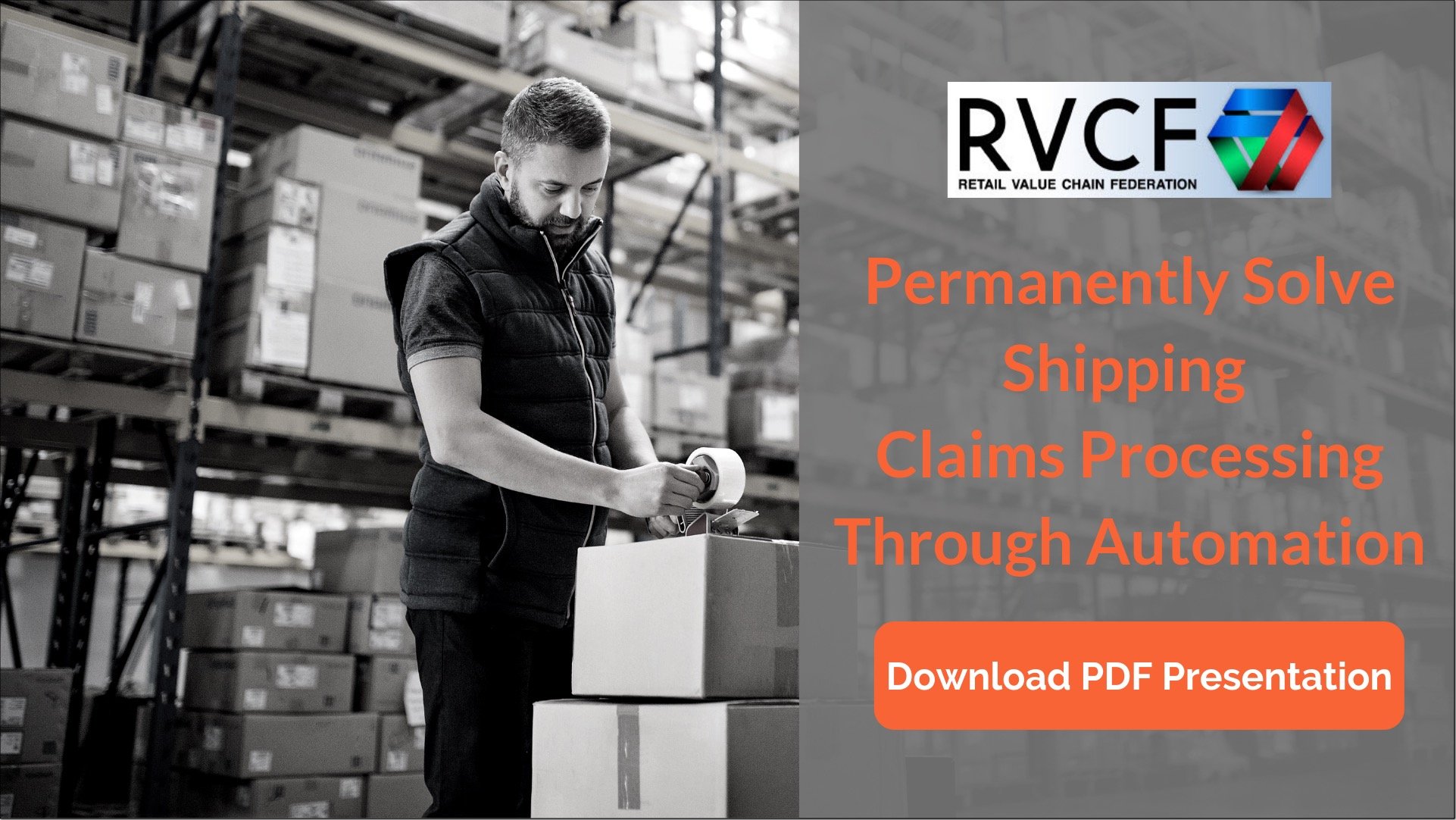 Manufacturers, distributors, and suppliers who ship large quantities know that processing UPS, FedEx, or other shipping carrier freight claims is time consuming, frustrating, and mundane. Manually gathering and entering the required information into unreliable carrier portals can take up to 15 minutes per claim.
This presentation discusses how technology can be used to process more than 25,000 shipping claims per day. Permanently solve your freight claim struggles for good through automation.
Join our webinar sponsored by RVCF with our presenter Rohit Patel, Credit & Collections Expert, ResMed, & former VP WW Credit & Collections Warner Bros.
Learn how to eliminate your shipper claim problems for ever!