Our Services
At iNymbus, we offer cutting-edge Cloud RPA solutions that effortlessly handle retailer deductions and shipper claims. Our automated system tackles issues such as shortages, chargebacks, pricing discrepancies, and returns with ease. Not only that, but iNymbus also extends its support to suppliers, distributors, and manufacturers by providing comprehensive return variance analysis reporting and reconciliation services, including debit and credit matching. With our advanced technology, resolving these challenges has never been simpler.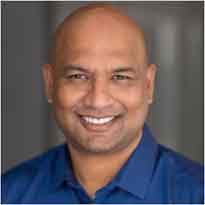 Sreedhar Narahari
CEO and Founder
iNymbus was founded by its CEO Sreedhar Narahari. Early in his career, Mr. Narahari worked as a lead engineer, developing and implementing SAP Accounts payable and SAP workflow solutions at OpenText. He soon applied his rich skillset and intimate understanding of SAP to launch his first venture, HighRadius. HighRadius is an integrated receivables solution that now serves numerous Fortune 500 companies including Warner Bros, ConAgra Foods, Pfizer, NBC Universal, Adidas and many more. Mr. Narahari is the author of Receivables and Collections Automation with SAP FSCM and holds a BS in Mechanical Engineering from Osmania University.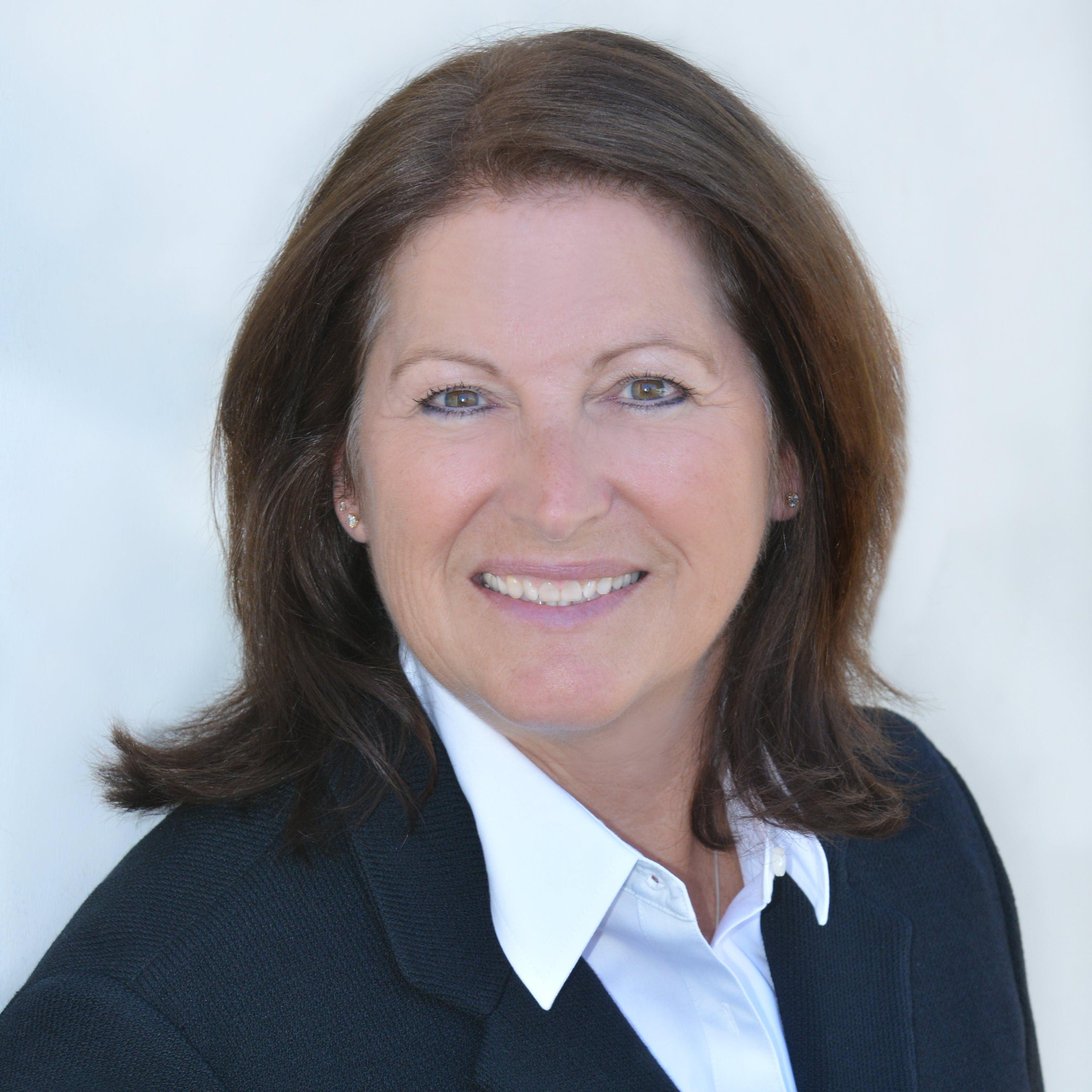 Kim Motika
Vice President Sales and Marketing
Kim Motika is a seasoned sales and marketing expert who specializes in channel distribution for consumer products. With her vast experience, Ms. Motika excels in launching products into the market and forging strong connections between manufacturers and distribution and retail partners. She has held prestigious Sales VP positions at Solutions2Go (a leading distributor), D3Publisher of America, and Arvato Digital Services in the gaming industry. Additionally, Ms. Motika has an impressive track record, having served as VP of Sales for Interplay for over eight years and as VP Sales with Ingram Micro for more than five years. She holds a Juris Doctorate degree in Law from Whittier Law School.